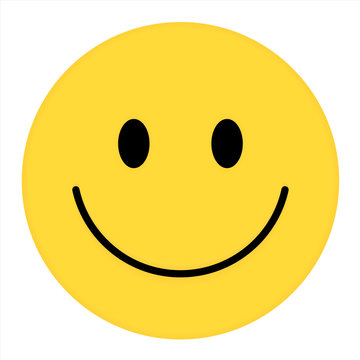 Lovely people at this club, very sociable and friendly. Social distancing was observed by everyone, had a great night.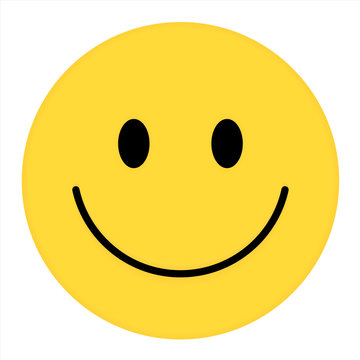 Had some great sat nights here great entertainment food for snacks bingo dancing great atmosphere lv it great for party's.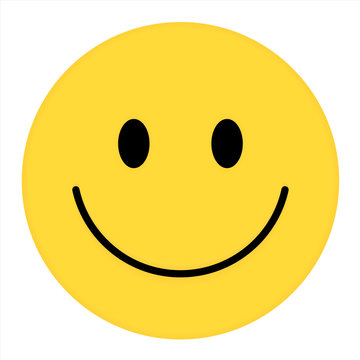 Was here for my dads wake lovely place and lovely staff good food spread to made the day easier happy to give 5 stars.